Detailed information on the DIY Kit gift idea in the subscription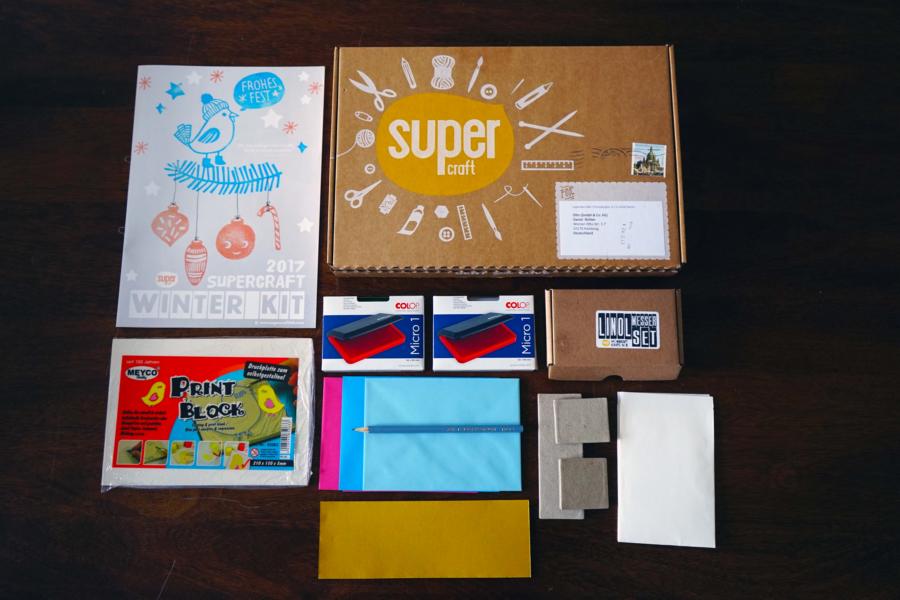 Who does not know her? The handicrafts and craftswomen, who show infinite patience when living out their creative streak. Be it the decoration for a party, the lamp in the living room, the scrapbook as a gift or the crocheted unicorn. DIY can almost no longer be described as a hobby, but as a way of life. Reason enough for a gift idea!
The DIY boxes from supercraft fit perfectly here! These theme-specific DIY sets contain all the utensils and also detailed instructions. So even in stressful everyday life there is always enough time for the essentials: Do-it-yourself action 🙂
Creative do-it-yourself: A DIY kit for your own craft projects!
Like in a fairy tale: Once upon a time there was a shop for do-it-yourself kits. But this time it's not the kids who should be doing handicrafts and handicrafts, but us adults. A DIY kit is designed in such a way that you don't have to do your home collecting mania: since 2012, the girls from supercraft have been putting together handicraft boxes on specific topics with loving attention to detail. And every 2 months they release a new kit. So simply order a DIY box online from supercraft and then start tinkering! Without time-consuming preparatory work. Without plundering the birthday gift baskets at Müller incognito! Because all the necessary materials are already included in the boxes. And the instructions are so precise and illustrated that you can work without worrying. Craft as leisure! Creative work makes you happy and has a relaxing effect. The Japanese would say this is ZEN meditation: Send (have), remove, tinker! As the founders of supercraft would say, this is DIY inspiration: (online) click, (get excited about) ideas, (cancel-lesson) yoga!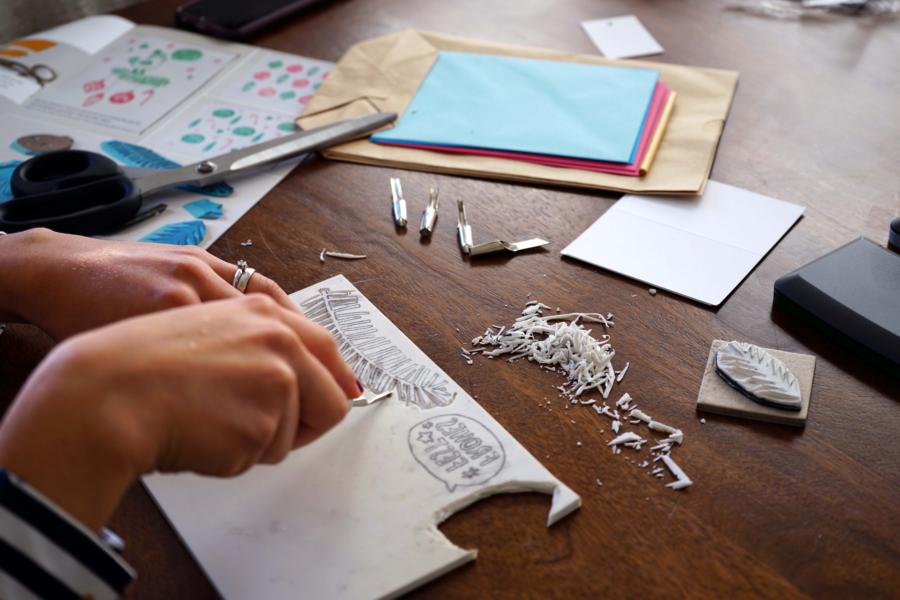 DIY box subscription: joy in the gift with a long-term effect!
Individual kits can be ordered from supercraft. The selection is already huge: You can find out more about all 33 DIY boxes that have been released so far on the website. The aforementioned Japanese would have felt a lot of ZEN with the autumn box 32 🙂 The new spring kit 2018 will deal with hand lettering (i.e. the artful drawing of letters) in all its facets. We tried out the winter box and made our own stamps. Perfect for Christmas time <3
As you can see, there is always a great DIY kit available. So it's best to give a 3 or 6 subscription right away. Then the current DIY box will be sent to you every two months free of charge! And you don't have to worry about DIY inspiration anymore 🙂
And of course that's especially great if you don't even know what you're really enjoying right now. You can try out a lot with the subscription to the DIY kit. Let's do it (yourself)!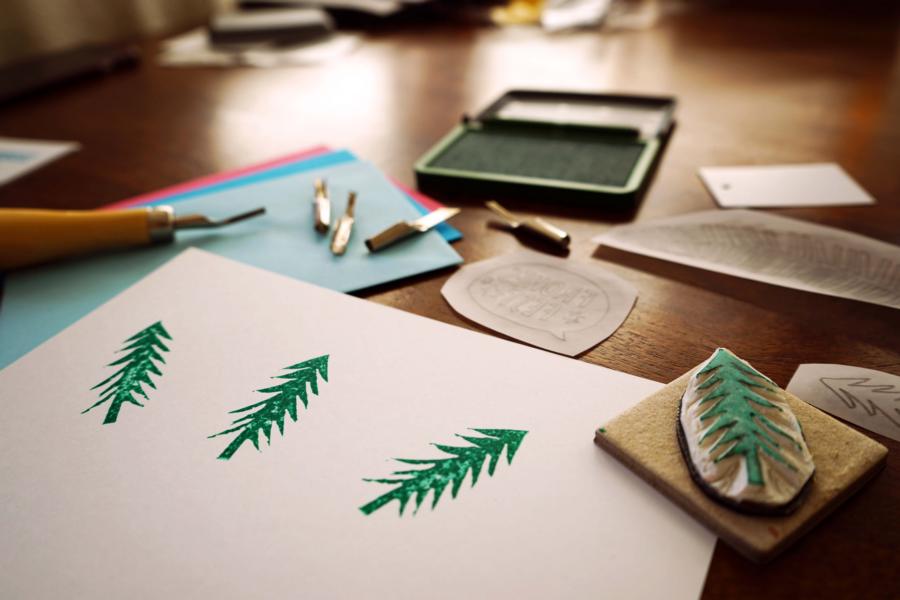 Who is this a gift for?
DIY junkies and hobbyists
Creative people and do-it-yourselfers
Little time wives
Uninspired DIYers and beginners
Clerks and civil servants who could use a change
Hobby seekers and hobbyists