Today's gift idea Learn Hand Lettering is about learning the art of drawing creative letters. This is how you can put the power of special words in a special setting. Whether for a birthday card or the chalkboard in the hallway, hand lettering is a great new technique for all the creative minds among us. Give away inspiration for inspiration!
Learn more about hand lettering gift ideas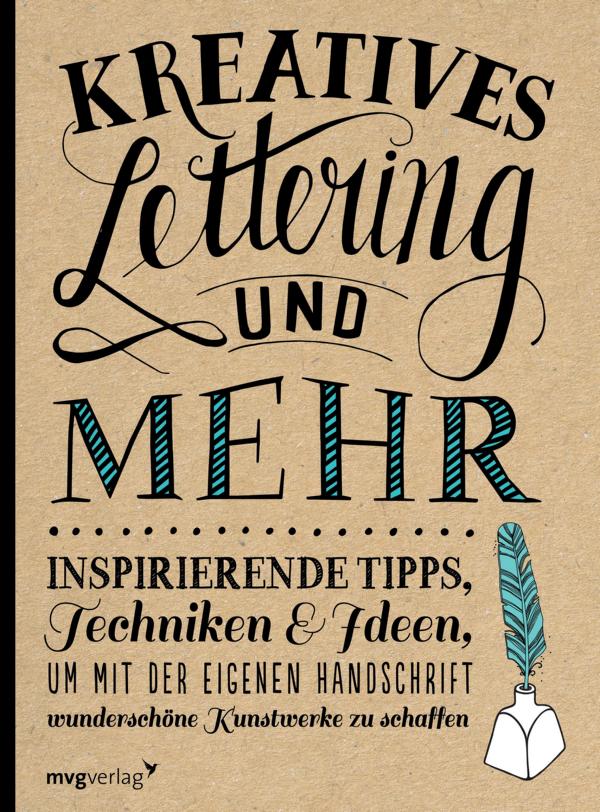 There are them in every circle of friends: the creative souls who always love to wrap the presents together and design super creative cards. They live to let off steam creatively and not only have the necessary imagination, but also enough patience to create great art. For everyone who wants to do something good for the creative side of these people, we have the gift idea to learn hand lettering today.
Hand lettering is to be understood as an art of writing. Drawing the art of letters, so to speak. So it's not about embellishing your handwriting, but about staging and drawing a word or, for example, a short quote as artistically as possible. As many ornaments, flourishes, loops, etc. as possible are used for this. And that's exactly what you can learn with a hand lettering book.
But why should you learn hand lettering at all? Well, on the one hand, as I said, you can try out a new creative discipline for yourself and create beautiful things. It doesn't matter whether it's a birthday card for a friend or a chalk board for a wedding or your own hallway. With hand lettering you can put the power of special words in a special scene and thus create inspiration for yourself or, for example, for friends.
On the other hand, a creative method like hand lettering allows you to forget the worries of the day and simply indulge in your own art. You can also give a hand lettering book as a relaxation gift.
Feel free to pack a few nice pens to round off the gift.
For whom does a hand lettering book suit?
Fans of beautiful/strong words
creative
(hobby) illustrators
Decorators and gift aholics